Design — hardwood floor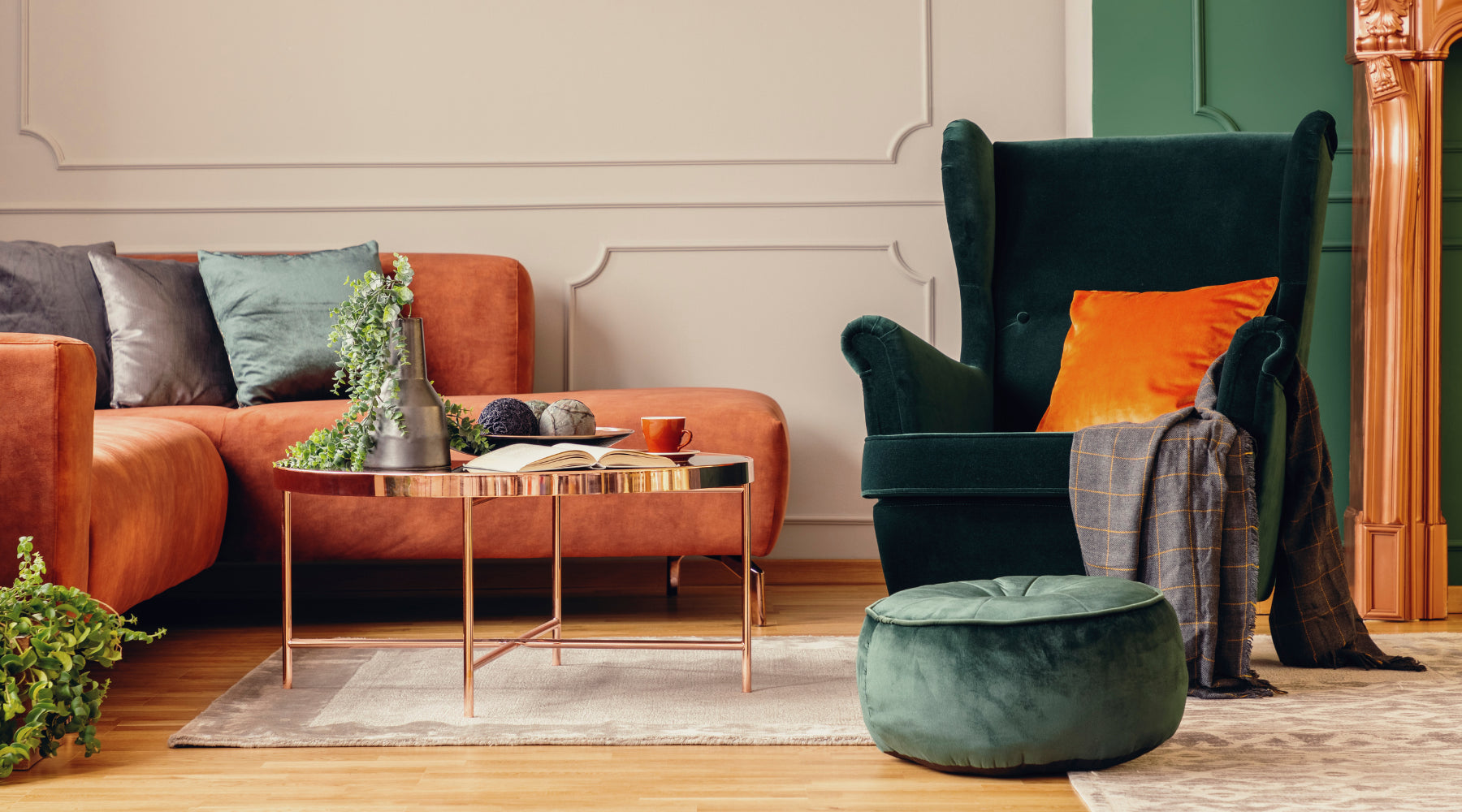 With the new year fully underway, many homeowners are thinking about the latest trends in décor and design. Classic looks, warmth, and the inclusion of bright colors are big this year, and homeowners looking for inspiration will surely find no shortage of ideas to make their spaces unique and inviting. Ready...
Can you change the color of your hardwood floors? With the right products and guidance,  you can create a new and fresh look in your favorite space.