Tips — seasonal trends
As long, hot summer days shorten and leaves begin picking up their first tinge of fall color, you can look forward to autumn and welcome it into your home. There's no better way to embrace the change of seasons than to decorate your home for fall. This year, it's all...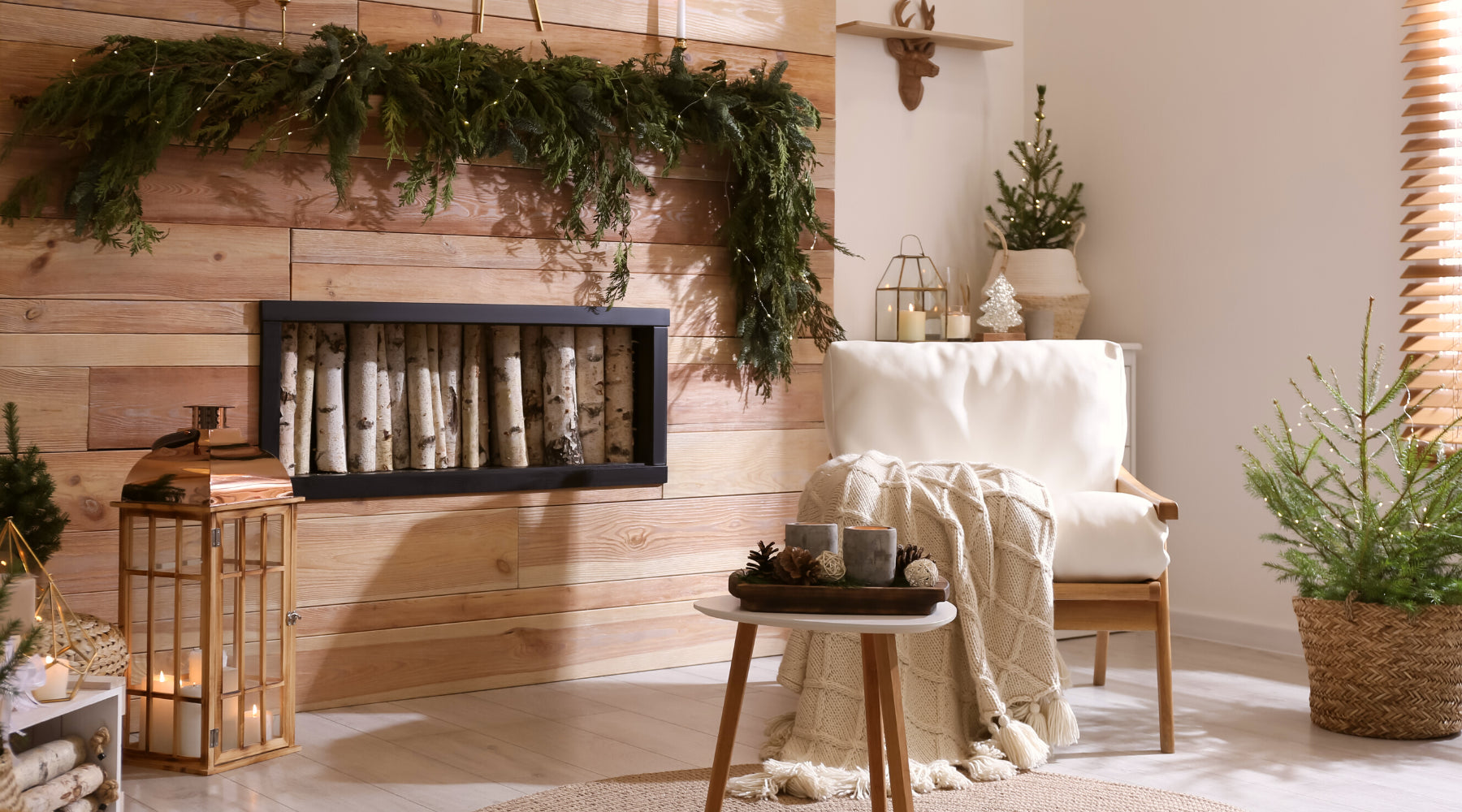 As the days get shorter and the weather turns crisp and then cold, many of us experience a strong desire to burrow in and snuggle up in a comfortable, indoor environment. As much as we anticipate the big meals and thoughtful gifts, most of us look forward to the warm,...