Tips — hardwood floor
The season of renewal and restoration is upon us. With warmer weather just around the corner, you may already have some spring cleaning projects on your mind. One job that deserves to be on your list this year is deep cleaning and sanitizing your hardwood floors. Hardwood floors are beautiful...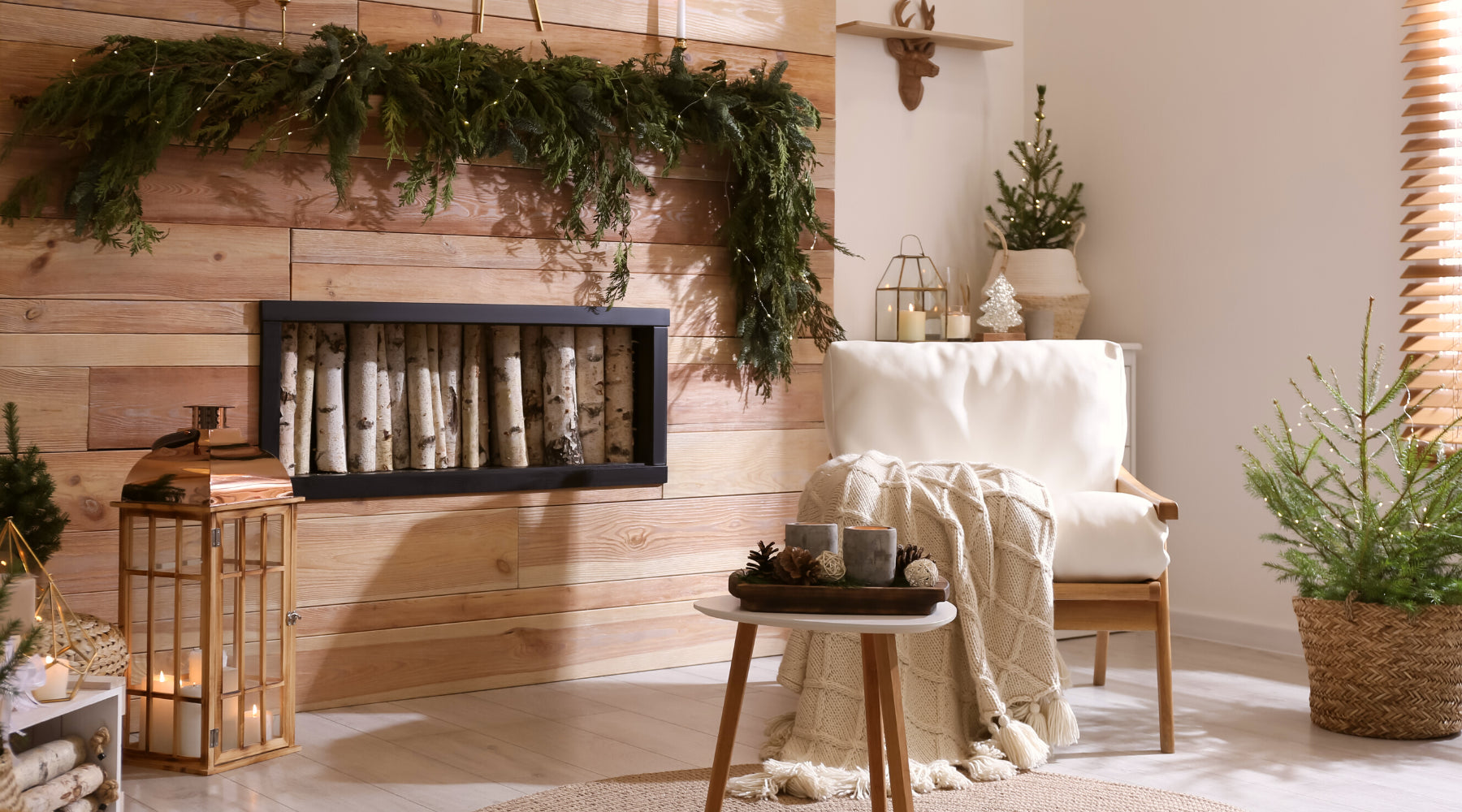 As the days get shorter and the weather turns crisp and then cold, many of us experience a strong desire to burrow in and snuggle up in a comfortable, indoor environment. As much as we anticipate the big meals and thoughtful gifts, most of us look forward to the warm,...