PRODUCT INFORMATION
ADDITIONAL INFO
VIDEO
APPLICATION INSTRUCTIONS
COVERAGE
AFTER CARE
DOWNLOAD INSTRUCTIONS
TECHNICAL DATA
PRODUCT INFORMATION
Diamond Oil Active is the first 1K oil that works like a 2K. Testers are a great way to find the right color for your project. Diamond Oil Active creates an incredibly high level of quality when oiling wooden floors.
Resistant to liquids such as water, coffee, tea and red wine
Gives the wood a beautiful, breathable surface
Approved for indoor use
Testers include
FREE SHIPPING
throughout the U.S.
Diamond Oil Active is available in 9 colors
IMPORTANT: Due to settings and color adjustments within individual computer monitors and hand-held devices, the color on your wood may or may not be achieved as shown in the color swatches
If you want to test the signature Scandinavian wood look, purchase our Signature Look tester kit:
Diamond Oil Active Tester Kit, Scandinavian Wood Floor System
ADDITIONAL INFO
Using Diamond Oil Active Tester is an excellent way to find the perfect color for your wood floor. WOCA Diamond Oil Active is an exclusive, single-component, low-odor, extremely hard-wearing floor oil. It is made from the absolute finest quality materials. It is very easy to work with, assuring minimal waste. Diamond Oil Active's unique hyper cross-linking technology will give your wooden floor a comfortable, non-slip surface; leaving floors with an extremely water-repellent and easy to clean and maintain finish.
APPLICATION INSTRUCTIONS
WOCA Oil Samples by Hand
The wood must be freshly-sanded to grit 120-150 for the final sanding. Product, room and floor temperature must be between 59°-86° F. Ensure good ventilation when applying the oil and when it is drying.
Dampen a clean cloth with water and wipe the sample evenly to open the wood grain and allow it to thoroughly dry.
Pour a small amount of WOCA Diamond Oil Active onto the sample. Spread the oil with a cloth or a piece of red 3M pad. The surface should be visibly wet.
Leave the oil to soak on the sample for 15 minutes. If the oil soaks quickly into the wood, apply more oil.
Wet buff with the red 3m pad to force oil into the wood, buff/polish it well.
Wipe off the surface oil with a cotton cloth. When finished, there should be no oil on top of the sample, and you should have a silky look. Leave the sample to dry for 5 – 6 hours.
Repeat the oil application as in #2 & #3 above. You will use less oil than during the first application.
Note
: The use of red and white 3M pads will simulate a buffer application, which forces more oil into the wood and smooths the wood grain.
COVERAGE
Each tester packet is 9oz and covers approximately 2-4 square feet.
DOWNLOAD INSTRUCTIONS
TECHNICAL DATA
Product properties
Solid content
> 90 %
Density
0.95-0.98 g/ml
Fully hard
3-5 days at 68° F
Colors
9 Colors
Binder
Vegetable oil components
Dilution
Turpentine (does not normally need to be diluted).
Drying time
Approx. 24 hours at 68° F
Application tools
Paint Roller, 4 mm
Paint roller handle, 25mm
Telescopic rod
Disposal
Empty containers and residues to be disposed of according to local regulations.
Shelf life
3 years
Packaging
1 L + 2.5 L
Storage
+ 50-77° F. Keep out of reach of children. Must not be exposed to heat (e.g. sunlight). Store frost-free.
Is Diamond Oil the same as Diamond Oil Active?
Diamond Oil has been discontinued and has been replaced with Diamond Oil Active. The colors are the same and the sheen is the same. Diamond Oil Active has improved durability, and workability.
What types of wood can you use Diamond Oil Active on?
Diamond Oil Active can be used on any type of interior wood, including exotic woods.
How do I know what color to choose?
Due to settings and color adjustments within individual computer monitors and hand-held devices, the color on your wood may or may not be achieved as shown in the color swatches. We recommend that you
order Color Testers
, and test it on the wood that you are going to finish to ensure you achieve the desired color you desire.
Douglas Fir Flooring
Diamond Oil Active - Smoke Brown
Oak Parquet Flooring
Diamond Oil Active - Extra White
Calico Hickory Wood Flooring & Bannister
Diamond Oil Active - Natural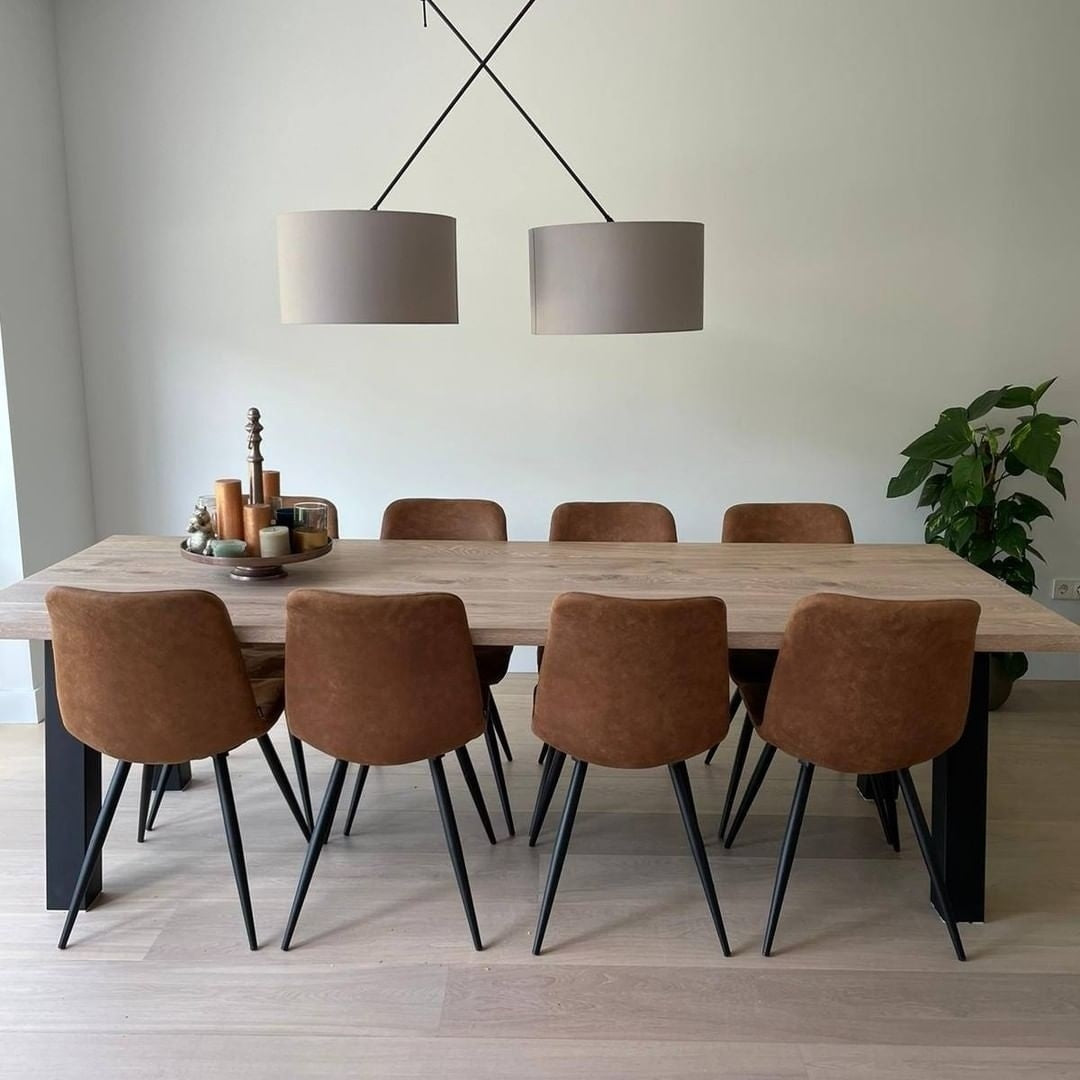 White Oak Table
Diamond Oil Active - White
Oak Wood Paneling
Diamond Oil Active - Black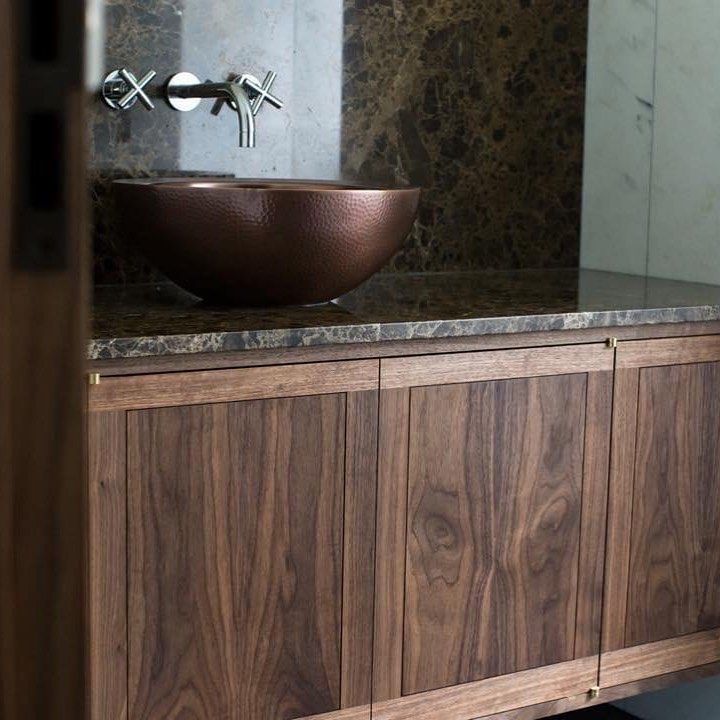 Walnut Vanity
Diamond Oil Active - Natural
Douglas Fir Flooring
Diamond Oil Active - Smoke Brown
Oak Parquet Flooring
Diamond Oil Active - Extra White
Calico Hickory Wood Flooring & Bannister
Diamond Oil Active - Natural
White Oak Table
Diamond Oil Active - White
Oak Wood Paneling
Diamond Oil Active - Black
Walnut Vanity
Diamond Oil Active - Natural