How To — maintenance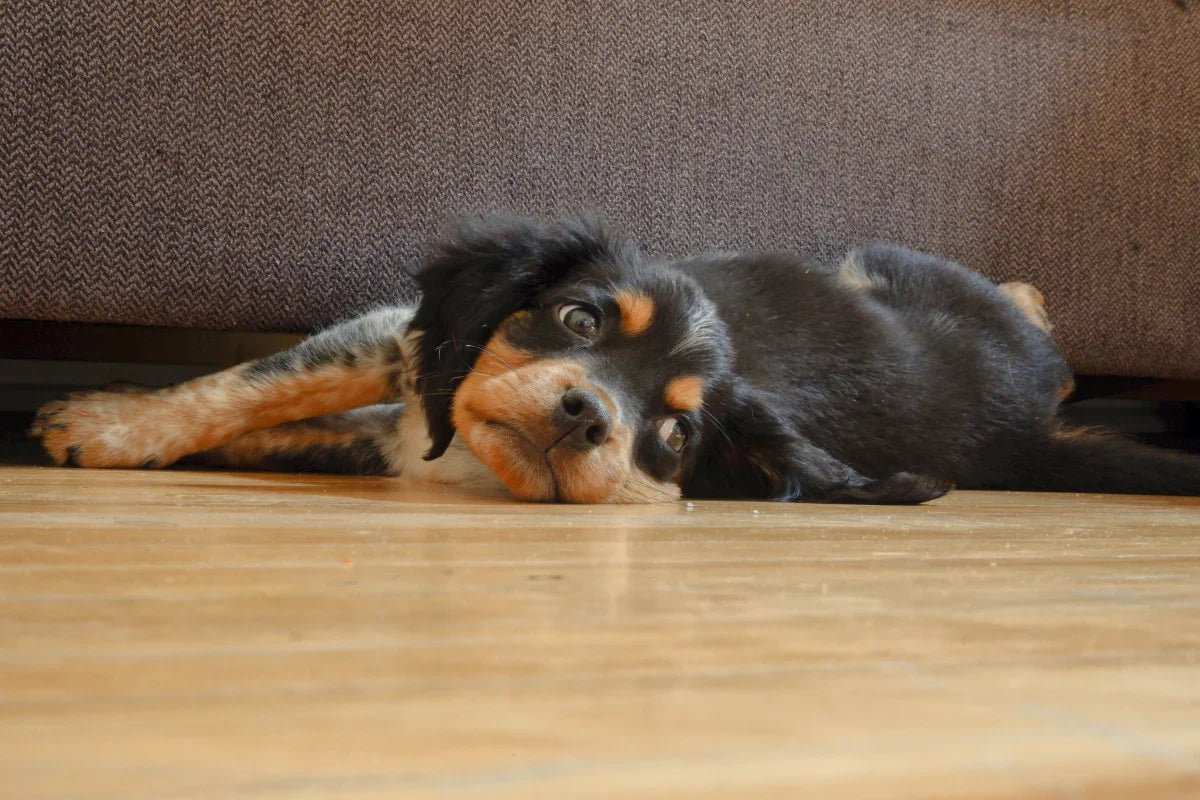 Pets can bring a lot of joy AND messes. For those who have pets, protecting and cleaning your hardwood floors and furniture is a top priority.
It's important to keep your hardwood floors protected from water damage. We're sharing our top maintenance tips and products to keep your floors protected.